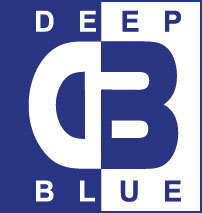 Epson 推出全新 44吋 SureColor P10000 印表機
2016.03.03
新聞來源:Epson newsroom
Epson SureColor P10000 Delivers High-Production, High-Quality Output to the Display Graphics, Fine Art and Photography Markets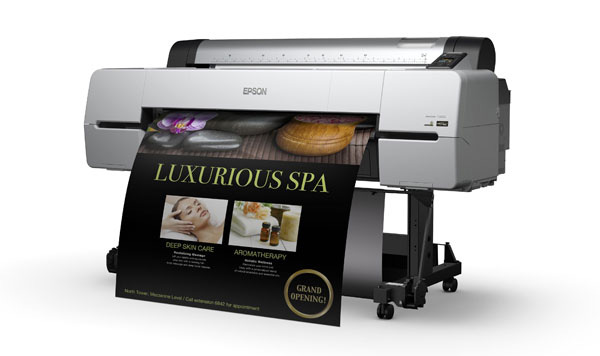 Epson today announced its latest wide-format printer designed for the display graphics and fine art photography markets – the high-production 44-inch SureColor® P10000. Ideal for commercial and production print shops managing indoor display graphics applications and large photographic and fine art fulfillment needs, the SureColor P10000 leverages an impressive 8,000 nozzle PrecisionCore® MicroTFP® print head, innovative media feeding system, and reformulated Epson UltraChrome® PRO nine-color pigment ink system to provide unparalleled production speeds and unmatched print quality. When compared with other Epson solutions on the market, the new SureColor P10000 is capable of producing quality output up to 2.8 times faster.
"Epson understands the needs of our professional imaging customers. We are focused on providing customers with reliable printing solutions that can produce graphics, fine art and photography at high speeds without compromising quality," said Larry Kaufman, product manager, Epson Professional Imaging, Epson America. "The SureColor P10000 is ideal for commercial printers who are not only limited by space, but who strive to more efficiently produce output to meet production deadlines and customer turn-around times."
The SureColor P10000 utilizes an all-new 2.6-inch tall, high-performance 10-channel PrecisionCore MicroTFP print head capable of printing output at exceptionally high resolutions up to 2,400 x 1,200 dpi, ideal for the demanding upscale retail display graphics and fine art photography printing community. Combined with the new Epson UltraChrome PRO nine-color pigment ink system, the SureColor P10000 provides outstanding color and black density. Epson UltraChrome PRO is the first pigment ink set to feature four-levels of gray ink technology, including Gray, Light Gray, Dark Gray, and Black pigments to provide seamless transitions with less visible noise and reduced bronzing for superior grayscale output. In addition, the SureColor P10000 utilizes improved Resin Encapsulation Technology for output with superior gloss uniformity, and exceptional overall contrast ratio and clarity. In addition, this latest generation color pigment technology significantly improves overall print permanence – resulting in prints with exceptional ability to preserve the legacy of the artist.
---
» 相關產品
...看更多Epson SureColor P系列商品
---

TOP